A veritable "Who's Who" in Real Estate
According to the latest data from the U.S. Census Bureau, home ownership rates in the U.S. have remained relatively stable, with around 66% of US citizens currently owning their home. Whether you've recently purchased a property, or are currently looking, you've probably had one or all of the above services performed for you.
Whether you're planning on buying or selling your home, this is one of the largest financial decisions most people make in their lifetimes. It is important to have a firm understanding of the roles each of these professionals play, and how they are important to helping you have a safe, successful real estate transaction. Let's have a look at the distinctions between them:
Real Estate Appraisals – What's it Worth?
Appraisers answer this question. Their skill set involves having an intimate understanding of the factors that may influence the value for a property in the marketplace. For many, the process of buying their home involves obtaining a mortgage. If this is the case for you, the mortgage lender will generally implement their own valuation process involving an appraiser. For those looking to pay cash for a property, they will generally reach out to a local market expert, like our staff here at Aegis Appraisals!
The defining factor for the role that appraisers play in the homebuying process is that they are the only unbiased, independent third-party professionals involved providing you with a value opinion. Their task is to determine the value of a property through analysis of all relevant characteristics of the property (condition of the home, location, size, age, etc.), and how potential buyers might react to them. Where a real estate agent or loan officer/broker get paid on a commission percentage on your sale price, the appraiser's compensation is independent of the homebuying process. They are bound by a set of ethical standards known as the Uniform Standards of Professional Appraisal Practice (USPAP) to uphold the public trust, and have recurring biannual training on ethics, fair lending requirements, and to keep up to date on modern valuation methods and techniques.
"At Aegis Appraisals, all of our appraisers enroll in specialized continuing education classes every year to stay well-versed in our local changing markets, USPAP requirements, as well as changes in FHA/HUD and FNMA/FHLMC mortgage loan requirements."

Julius Frankeny, President of Aegis Appraisals, Inc.
Even if your transaction is using the services of a mortgage lender's appraiser, there may be a time where there are unexpected valuation concerns. In cases like this, it is recommended that you seek out your own valuation professional in your market area who can assist you with clearing up any confusion in the process. If you're in the Greater Houston area, give us a call, or click here.
Home Inspections – Is it Safe?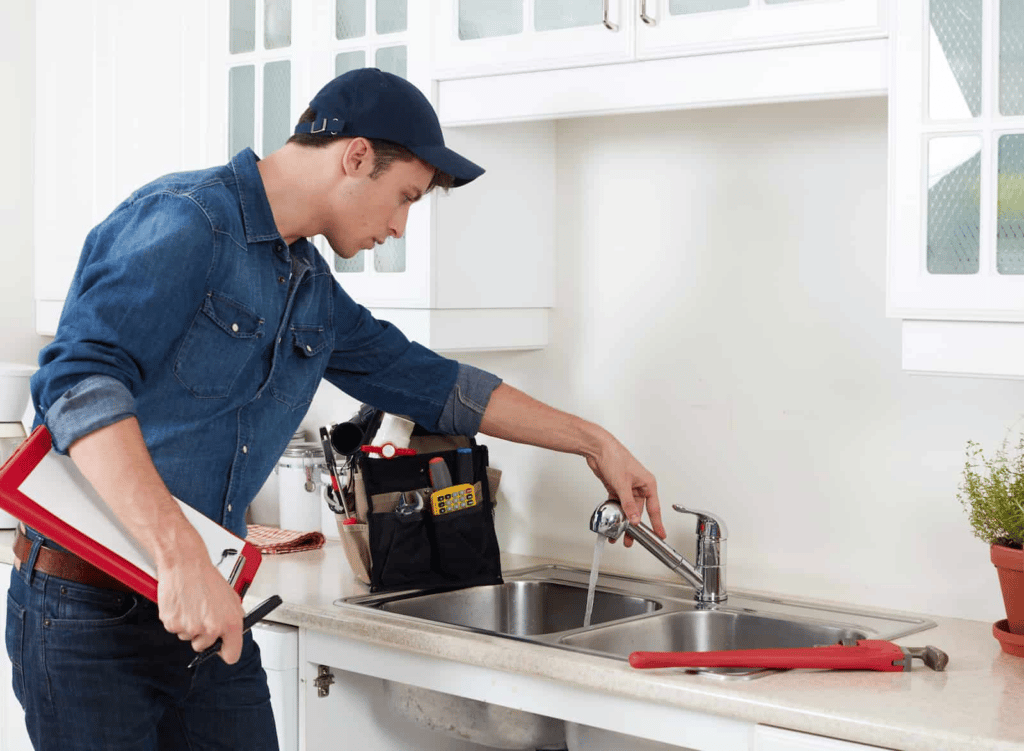 As the appraisal determines a property's value, a home inspector's report is meant to provide a thorough assessment of its condition.
Home inspectors, similar to appraisers, are professionals licensed by the state in which they perform services. For Texas, that is the Texas Real Estate Commission (TREC). Their role in the homebuying process is to perform an in-depth evaluation of all exterior and interior areas of a property's improvements, examining its many parts and elements, including the plumbing, electrical, and HVAC systems. If there are any structural or safety concerns (dry rot, mold, foundation settlement, etc), their knowledge and expertise in identifying them is an invaluable tool in protecting you against future life-changing threats that may be hidden to the untrained eye.
If during the process your home inspection report reveals any pressing problems with a home that need to be resolved, you can use this report – along with your real estate agent and/or attorney – to negotiate repairs with the seller prior to purchase. As a seller, getting a home inspection report prior to listing your home can be useful in weeding out these problematic repair items prior to placing it on the market and providing a chance for them to jeopardize the sale by deterring potential buyers.
Property Surveys – Where IS it?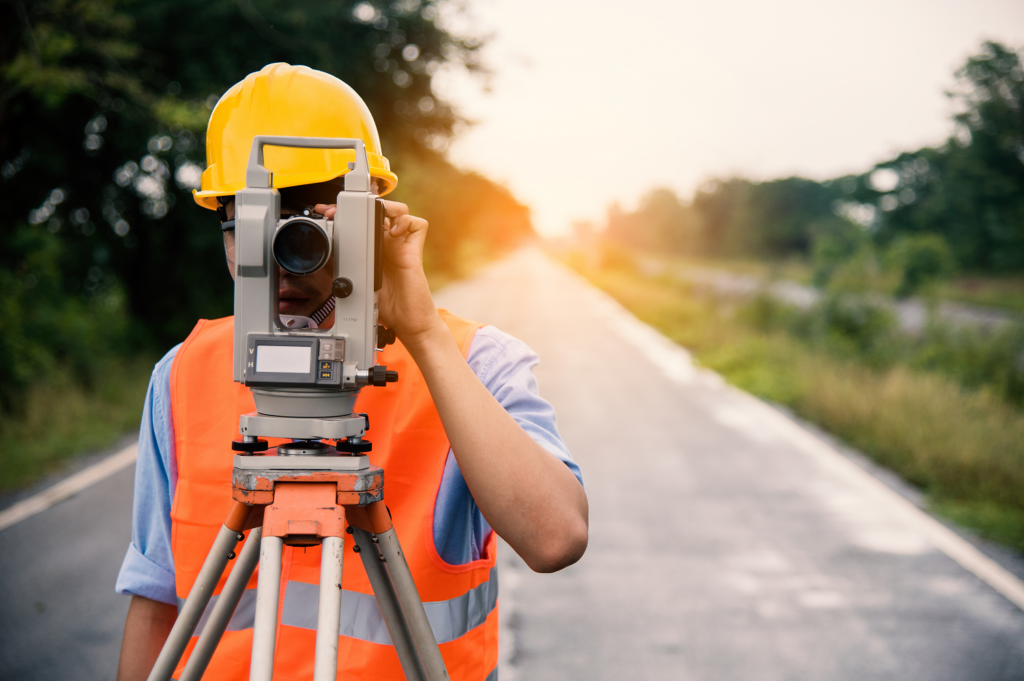 As obvious as the answer to this question might seem most of the time, there are sometimes unforeseen complications that can arise when it comes to identifying exactly where and what that piece of land you are buying/selling is.
A property surveyor is another state-licensed professional that can determine the exact legal description and boundaries of a property, based on a combination of their visual assessment, use of GPS-aligned tools, and research into the history of the property via public records. Their role in the homebuying process is to provide irrefutable evidence of where exactly your property is, what improvements exist, and if there are any easements or encroachments to be made aware of. Sometimes "your" fence – might actually be your neighbor's. Obtaining a survey can clear up any confusion regarding what exact piece of land and improvements are being purchased, and what, if anything, is affecting your ability to build on and use it.
It Takes a Village…
All of the above professionals work in tandem to provide homebuyers and homeowners with different methods of evaluating a property. These methods serve as a reminder of how complex the real estate sales process can be, especially here in Texas – where land is plentiful, and our eclectic taste in housing styles provides for a unique, one-of-a-kind experience of home ownership. This makes having the right information when considering buying or selling real estate all the more important.
If you have any valuation concerns when it comes to your come, don't hesitate to give the experts a call or send us a message online here.