Mortgage lending appraisal results are the property of the person who paid for it.
It would seem natural that if you pay for something, it's yours to keep and do with what you please. However, in the case of an appraisal report, things may not be as simple as they seem.
When a Lender engages an appraiser to complete an appraisal for their loan, the appraiser enters a confidential client-appraiser relationship with that Lender that is protected by law. The appraiser must take care to protect the confidential nature of this relationship and cannot disclose nor discuss appraisal assignment results with anyone other than their client, the original Lender that engaged them.  This includes the Lender's borrower or the borrower's representatives, regardless of the whether the Lender chose to pass along their costs of obtaining an appraisal to their borrowers or not.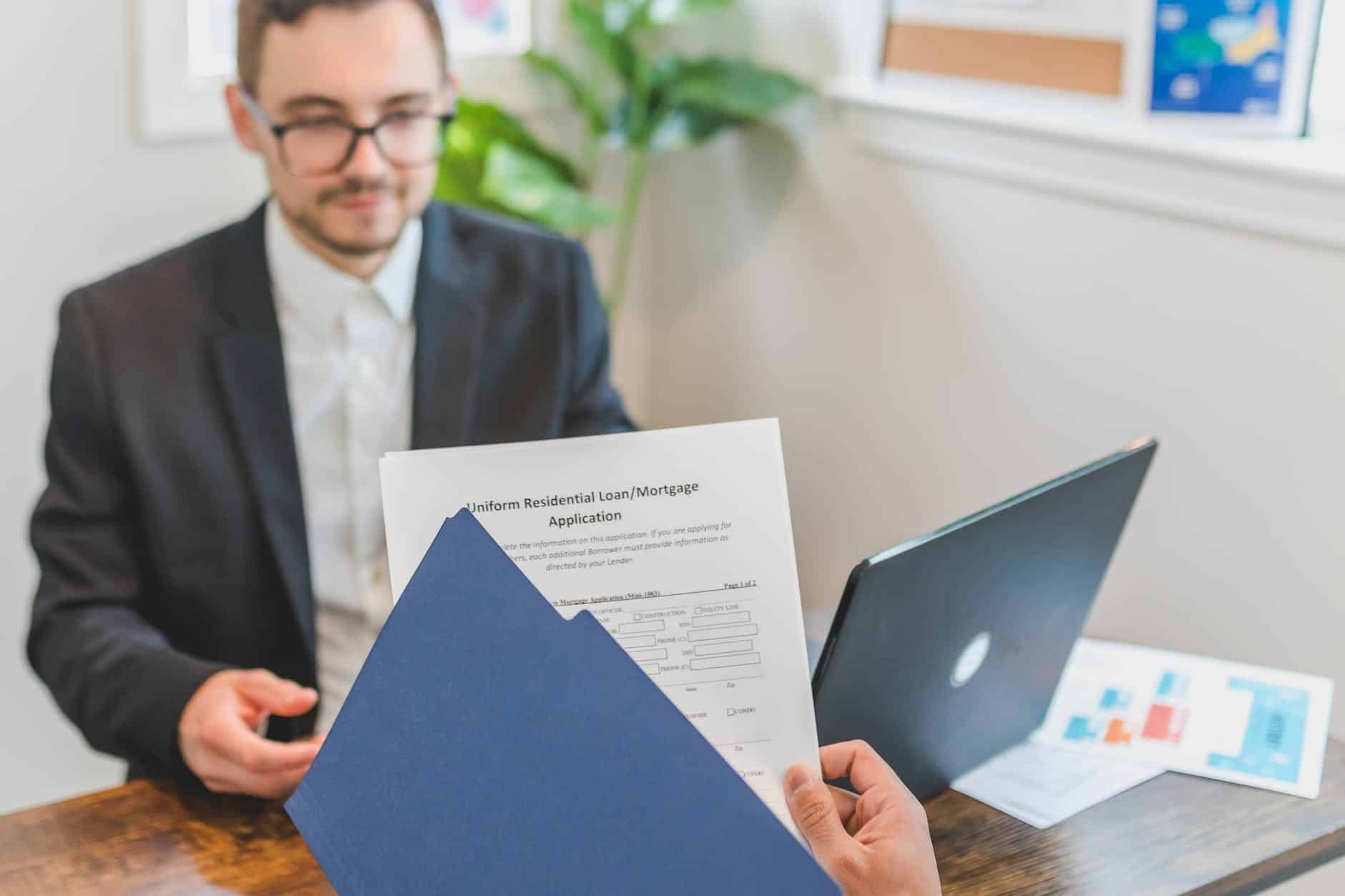 Mortgage Lending appraisals are heavily federally regulated and have strict rules and guidelines that appraisers must follow to ensure compliance with USPAP and Federal Law. Who they reveal assignment results to and who they discuss their opinions of value with is one of them. Your lender is required to provide you with a copy of the appraisal they used for your loan determination once they receive it.
The good news is that if you hire an appraiser for personal use outside of mortgage lending, then that confidential appraiser-client relationship is then established with you, our client! You would be granted the same level of confidentiality regarding the appraisal results when you place an order for yourself or through an agent.
An appraisal is all about protecting the buyer.
This myth isn't entirely wrong, but it's worth addressing! An appraisal can protect buyers by letting them know that a home is being valued below the asking price. However, if the appraisal was ordered by a lender as part of your homebuying process, then the intention behind that mortgage lending appraisal is to protect the Lender by helping them make sound lending decisions when originating or servicing a mortgage. The added benefit to the buyer is a pleasant byproduct of this process. Our advice? Talk to your lender to make sure they are following proper appraisal procedures, so you can take full advantage of this benefit, and make sure your future home or investment property is protected.
Appraisals can alert lenders to the same warning that should concern buyers: Is the house is being sold for more than it's worth? Answering this can protect a Lender from loaning money on a home that may not be recouped if the buyer defaults on the loan. If your Lender offers to waive an appraisal, or if you receive a questionable appraisal report, reach out to Aegis Appraisals and we'd be happy to assist with a complimentary review of your situation to see if we can help in any way.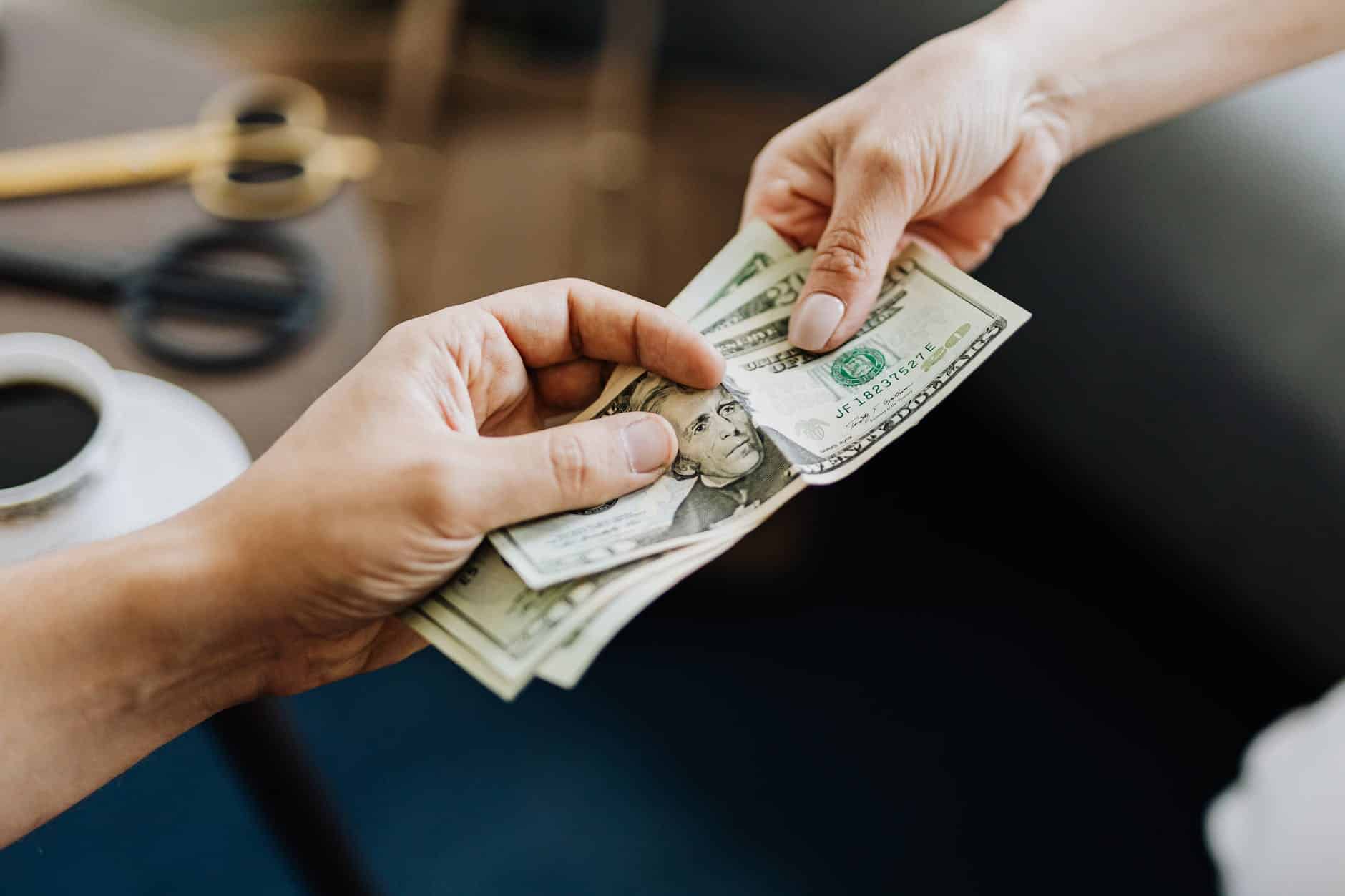 An appraisal is based solely on the house.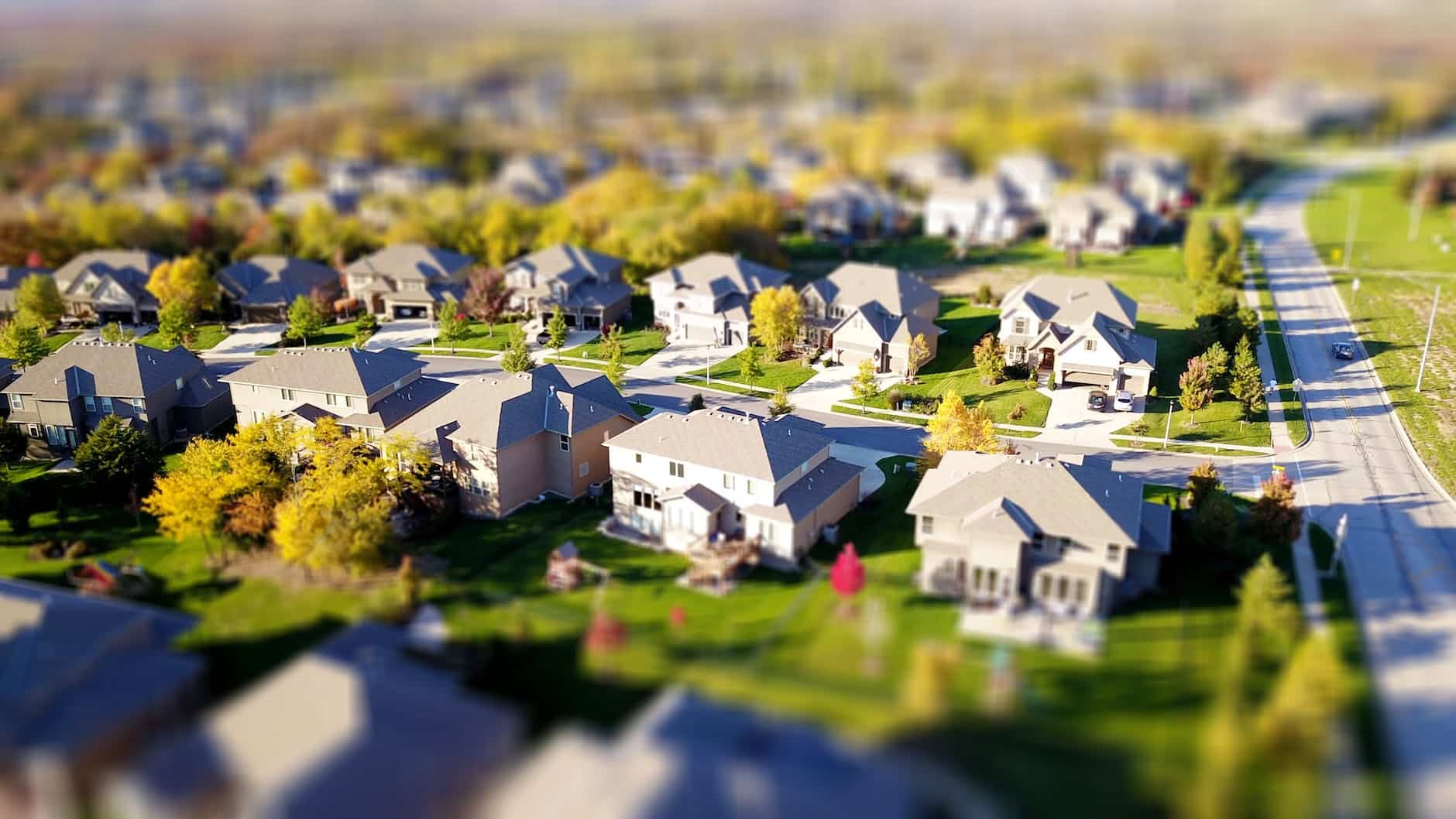 Perhaps you've heard it said before. "Location, Location, Location."
Well, as simple as the concept seems, it's true.  The exact same house can be worth $250,000 in one neighborhood, but $500,000 in another.  This is generally due to neighborhood linkage, or proximity to major employment, schools, shopping and recreation centers. Is the house located on a lake with boating access? View of the forest? The available amenities each neighborhood offers can also have an effect. 
For those who desire to live outside of the city and take advantage of Texas's vast open spaces, the house can many times be a secondary concern to the outbuildings and size of the acreage they are looking to buy and care for horses on.
In short, an appraisal for market value is based on what potential buyers of the property are looking for – which might not be solely the house!
Zillow or Redfin is as accurate as an appraisal.
As appraisers, we've all heard this claim or similar more than once over the years. Some might say, "But Zillow is the place to go online and see exactly what my home is worth! Right?" Wrong.
In Zillow's defense, the company does not claim to provide appraisals, at least according to their explanation of how their "Zestimates" work:
"It is not an appraisal, and it should be used as a starting point. We encourage buyers, sellers and homeowners to supplement the Zestimate with other research such as visiting the home, getting a professional appraisal of the home, or requesting a comparative market analysis (CMA) from a real estate agent."
Admittedly, a Zillow estimate doesn't take into account the recent upgrades or any structural issues. It's also very difficult for the algorithm to tell the difference between a painted floor and another one that is fully furnished. This is true for any online valuation tool such as Redfin or Realtor.com.
However, Zillow does claim to be very accurate in its Zestimate of a home's value when the home is listed for sale, but not as accurate in its Zestimate when the home is not currently listed for sale. Zillow has done a fantastic branding job, and many people turn to this behemoth for estimations that they consider very accurate.
Let's take a look at Zillow's claims of accuracy.
What is a Zestimate? Zillow's Zestimate Accuracy | Zillow
Consulting Zillow's most recently reported metrics from July of 2022, the median error of the Zestimates on homes currently listed for sale in the top major metropolitan areas around the United States ranges from 1.2% to 3.33% (the nationwide median error rate is reported at 2.4%), which doesn't seem too shabby, right? However, the median error of homes that are not currently listed for sale ranges from 4.58% to 11.17% (nationwide, 7.49%), a much higher rate of inaccuracy.
Some perspective here — Keep in mind that the median error reports the middle figure for all homes, meaning that Zillow is claiming to be within 5-10% accuracy only HALF of the time! The other half of the time…not so much!
Another key point to remember is that Zillow uses their most recent Zestimate, which is influenced by list prices for on-market homes. According to Zillow, "Zestimate accuracy is computed by comparing the final sale price to the Zestimate on or before the sale date." Ah, a very sly way to report that the Zestimate is reduced or increased as the sale progresses (or doesn't progress) on a home. So instead of claiming an accuracy rate of 10% because the original Zestimate estimated the value of a home at $400,000 and it sold for $360,000, Zillow moves its current estimate to $368,000 based on the more recent list price to more closely match $360,000 and can then claim an accuracy rate of 2%. Pretty sneaky, no?
Clearly, Zillow's Zestimates are not anywhere near as accurate as a home appraisal performed by a certified, licensed home appraiser.  Relatively recently, Zillow CEO Spencer Rascoff demonstrated how their Zestimates can miss by a mile. On February 29, 2016 Rascoff sold a Seattle home for $1.05 million, 40 percent less than the Zestimate of $1.75 million shown on its property page a day later.
Zillow (as well as it's cohorts Realtor®.com, Redfin, and Trulia) may not a bad place to get a very general estimation of a home's value, but only if all you're looking for is a ballpark figure. Reporting on Zillow's accuracy, John Wake wrote for Forbes:
"They're good data points for home sellers to have as long as they realize that online home value estimates are just ballpark estimates."
For a more accurate estimate of value, your best bet is to hire a local appraiser to provide you with a professional appraisal report.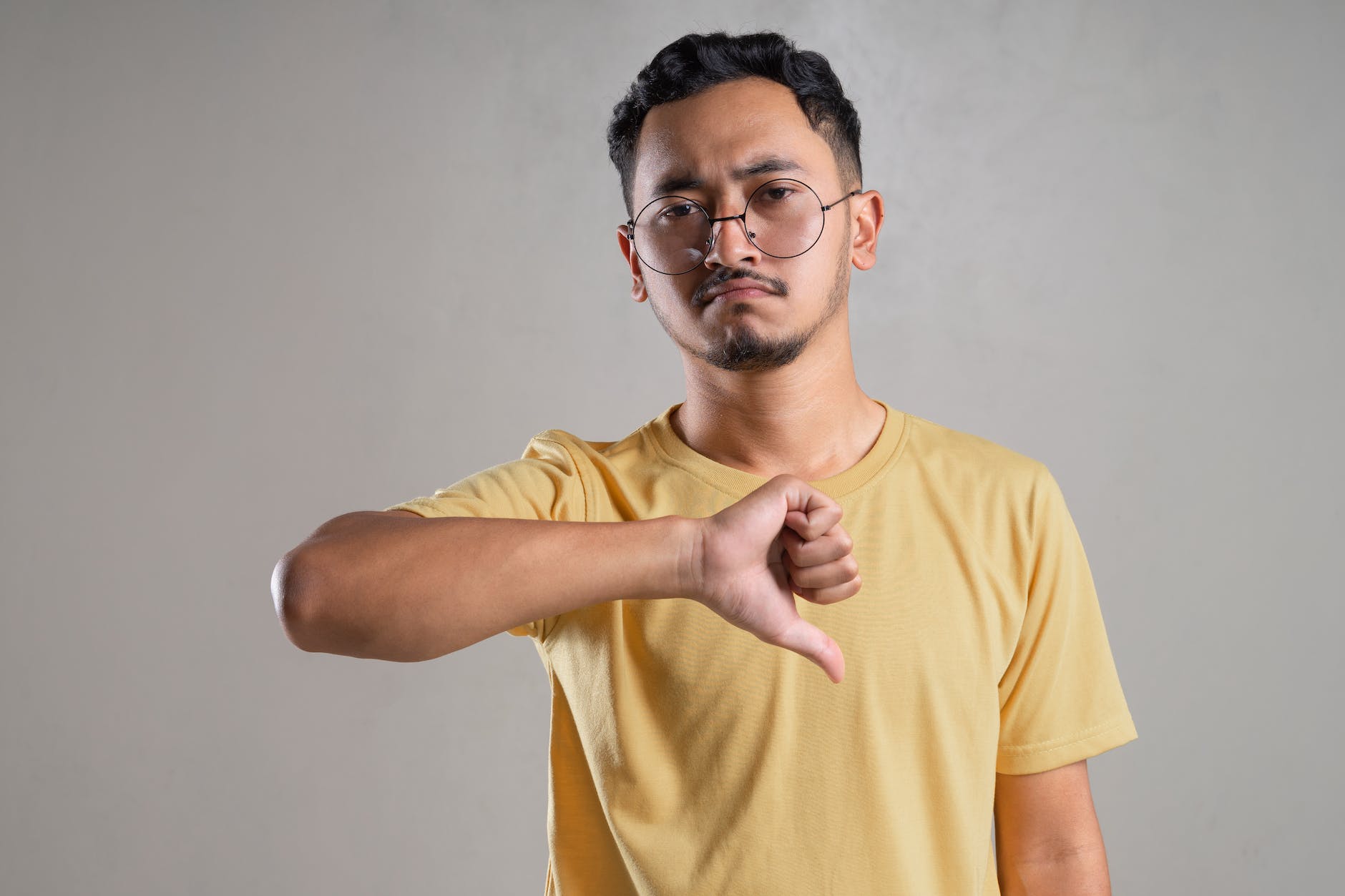 Home improvements always increase a home's value.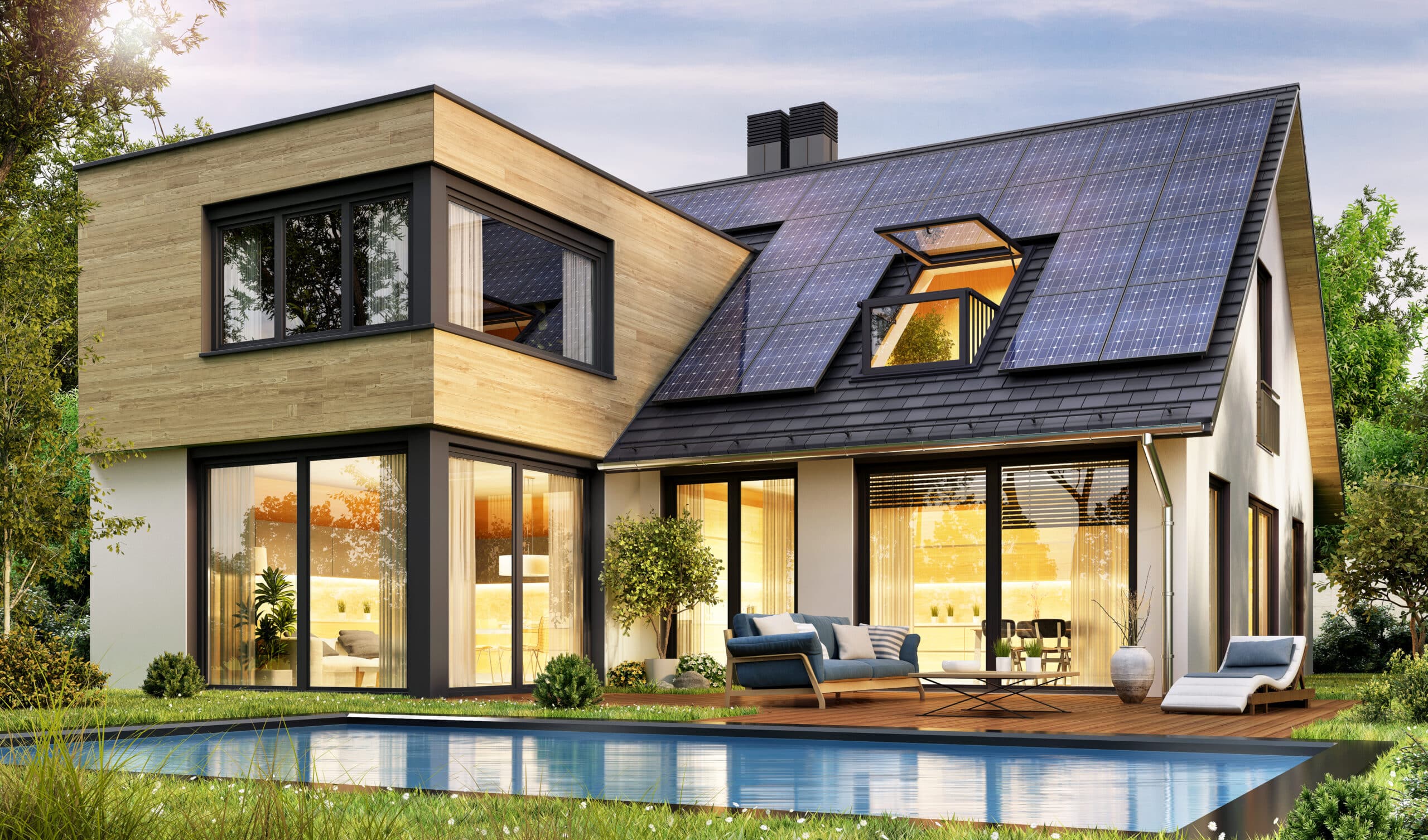 While some home improvements can indeed increase the value of your home, there are a few home improvements that negatively impact the sale of your home! Just what are these "un" improvements?
The most notable of these in some locations is a swimming pool. Sure, a pool can draw buyers to your home, but it can also send people running in the opposite direction. Some people love them, some people hate them. The headache of maintenance and the extra precautions that a swimming pool adds to a buyer, particularly older buyers with no children, may make them cross your home off the list and keep looking.
Another improvement to avoid is the addition of high-maintenance landscaping. Many homeowners simply don't have the time, or the desire, to own a high-maintenance yard, no matter how beautiful it looks. Ostentatious water fountains/features, extensive flower gardens, rose bushes, uncontrolled grass or weeds, and other high-maintenance landscaping can deter would-be home buyers in non-luxury markets. Opting for simple yet effective landscaping is generally a better choice.
How about another very commonly misunderstood area of improvement? Home repairs. Upgraded utilities, a new roof, or a new HVAC are seen as standard maintenance items and will not increase the value of your home, unless these items were not functioning properly to begin with, requiring significant costs to repair.  In general, most buyers want their new homes to be "move-in ready" and may hesitate to purchase one that requires significant repairs.
One more upgrade worth mentioning, although there are certainly more improvements that are not worth your time (and money), is the installation of photovoltaic solar panels.  Solar panels are cost-prohibitive for most to install with cash, and they can provide significant mortgage loan hurdles if financed as the finance company usually takes a first-position lien on the panels.  Yet – many homeowners are duped into believing that investing in solar panels will provide a positive ROI by providing them with "free electricity" and an increase the value of their homes. In our experience, they usually don't.  Just like pools – some love them, some hate them.  If you choose to install solar panels and have them financed, keep in mind that if you haven't paid those panels off when you want to sell your home, you're going to have to figure out how to cough up the money to pay off those panels before the sale can close. Ouch!
Appraisals are the same as home inspections.
Appraisals are not the same as home inspections. An appraisal's purpose is to provide an opinion of value. The client will then use the opinion of value to justify risk or gather the value of assets before a legal proceeding. Appraisers and Home Inspectors are both licensed professionals that observe the condition of your home's improvements, so its understandable the two can be confused with each other.
The level of inspection performed by an appraiser during their site visit is limited to readily observable areas of the home and does not rise to the level of a full home inspection. This is done to gather an opinion of the property from a marketing perspective and is not technically exhaustive. Appraisers, as part of an appraisal, do not provide full property inspections and are not licensed as home inspectors.
A licensed third-party home inspector will inspect the complete structure of your property, from the top to the bottom. Commonly, a home inspection report will explain the amenities and the requirements of the house: air conditioning (weather permitting), electrical services, the condition of the heating system, the plumbing; then the structural capacity of the home such as the attic, accessible insulation, walls, floors, ceilings, windows, then the foundation, basement and visible structures.
Inspections focus on the home itself for potential buyers and provides the condition of the home and its main components in a report of their findings. Inspections determine if the house appears to be in great shape, will need repairs soon, or is in imminent threat of imploding. Home inspectors look at the overall condition of the physical systems.
For more information about the differences between appraisals and home inspections, we've presented a comparison of these professionals here:
Appraisals and Surveys and Home Inspections, Oh My! | Aegis Appraisals, Inc.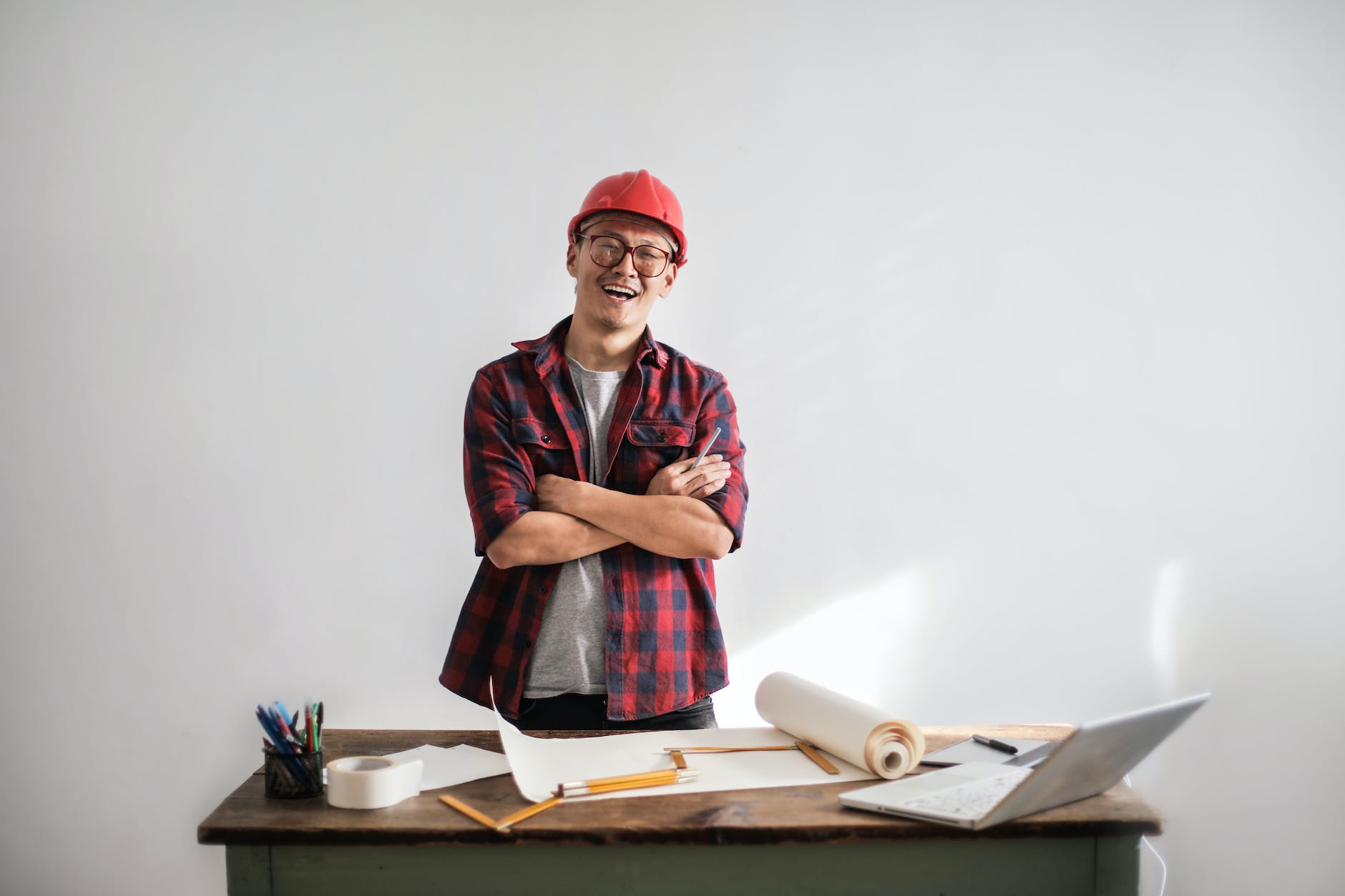 All appraisals have the same terms of validity.
Here's another myth that is based on reality: Appraisal report expiry dates (report validity periods, or how long your appraised value is good for) depends on one thing.  Who's asking?
Fannie Mae requires appraisals to be completed within 12 months from the date of the mortgage, but there are some exceptions that shorten the period that the appraisal is valid.
B4-1.2-03, Appraisal Age and Use Requirements (04/06/2022) (fanniemae.com)
FHA and VA-insured mortgages also have expiration dates set on their appraisals. In this case, it's usually 120 days and 6 months, respectively. However, just like Fannie Mae, VA's rules have exceptions that can also diminish the length of time given to an expiration date.
If you're getting a loan and not going through FHA or the VA, the length of time that an appraisal is considered valid depends on the rules of your mortgage lender. Most lenders accept appraisals that are less than four months old; however, if the market is unusually hot or unusually cold, a lender can shorten or lengthen the term of validity.
If your appraisal is not for mortgage lending, the validity of the report matches it's effective date.  Anything can happen tomorrow, including a change in your home's value, should a major weather event or economic factor impact your neighborhood.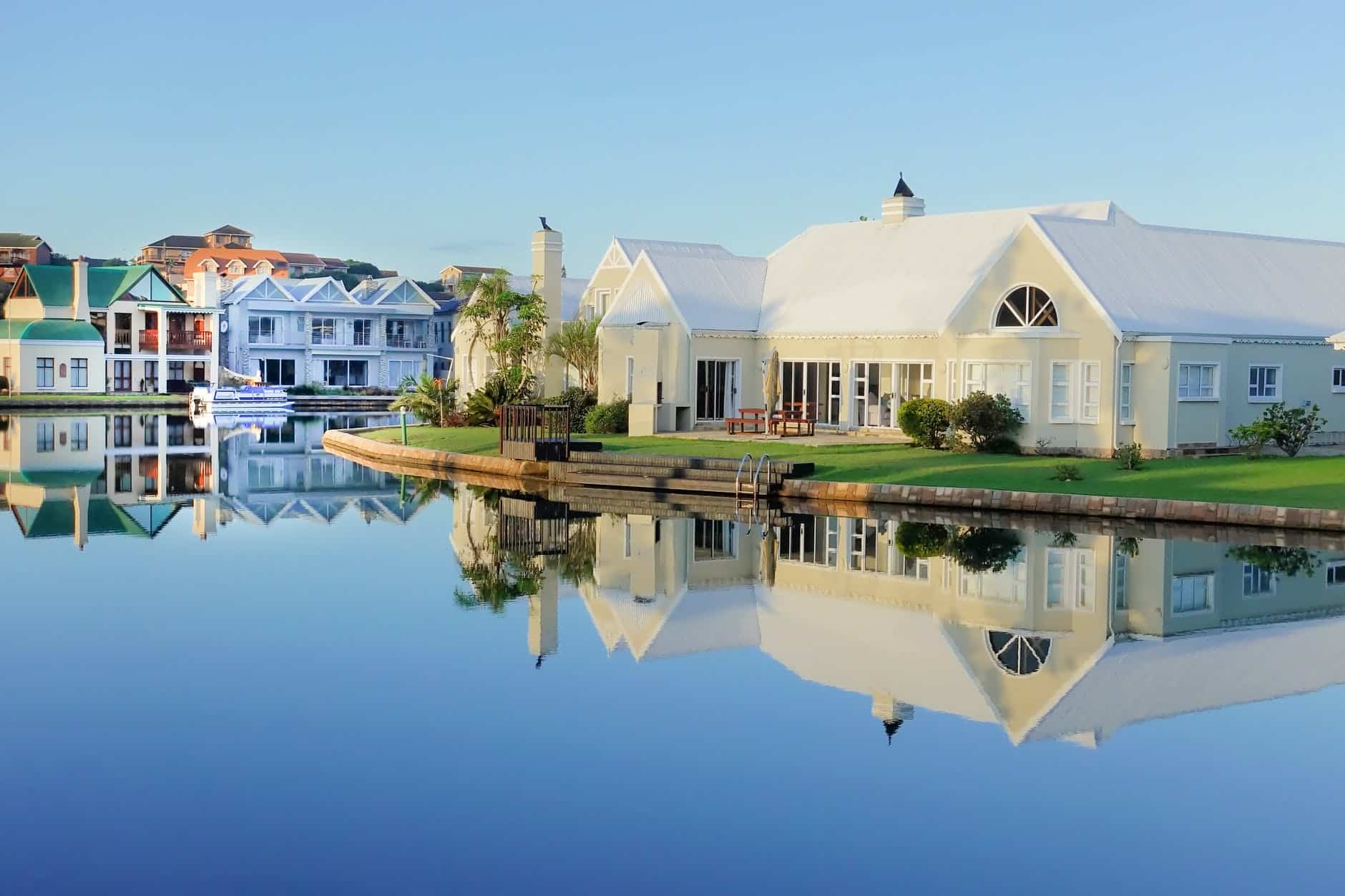 It's easy to become a Real Estate Appraiser.
This myth plagues all real estate appraisers because they know what it really takes to become one. The process is a long and strenuous journey to make sure they really know what they are doing! As the old saying goes, if it were easy, anyone could do it. Real estate appraisers are a group of well-educated, highly trained professionals that go through an intense training process!
Regulations regarding licensing and certification of Real Estate Appraisers vary from state to state. Texas, our Lone Star State, has established the Texas Appraiser Licensing & Certification Board (TALCB) to safeguard consumers in matters of real property appraisal services. The TALCB provides education and licensing services, as well as regulation and enforcement of state and federal laws and requirements that govern real property appraisals.
The requirements to become an appraiser change over time (every 4 years in Texas), but in general, licensing and certification requires hundreds of hours of classes, coursework and tests, alongside thousands of hours of practical and field experience under an established industry professional as a supervisor/mentor. Once an appraiser is licensed, they are required to take continuing education courses throughout their career in order to maintain their license and stay abreast of industry changes as they occur.
If you are thinking about becoming a Certified or Licensed Residential Appraiser in Texas, the first step is to obtain an Appraiser Trainee Authorization.
Become an Appraiser Trainee | TALCB (texas.gov)
Through this designation and your training, you'll learn about the role of the appraiser and work alongside a supervising appraiser. Your supervisor will teach you proper appraisal practices and approved techniques for gathering information about the property, analyzing relevant market data, and developing opinions of value.
Aegis Appraisals is a proud sponsor of appraiser trainees. Through our sponsorship program led by our most seasoned certified appraisers and our firm's innovative technology platforms, we are helping train the next generation of appraisers in Texas.  If you're a trainee or newly licensed, please contact our office or submit an application to inquire about current availability.
For more information on obtaining your Appraisal License and education/experience requirements, please visit the Texas Appraiser Licensing & Certification Board website at: https://www.talcb.texas.gov/